Full-Service Estevan Machine Shop
We now have a full-service machine shop for your custom needs. We can manufacture precision parts, but also have metal lathes, drilling and grinding machines and experienced welders to keep your business moving.
If you can't find what you need, we will manufacture it for you. We can build everything from prototypes to high quality production parts.
We will help you choose the right materials and will build it to the required tolerances so it will fit right the first time.
Our services include:
Welding
Boring and jig boring
Drilling, including deep hole drilling
Milling
Broaching
Lathe machining
Abrasive machining
Precision grinding for external, internal and cylinder surfaces
Heat treating
Polishing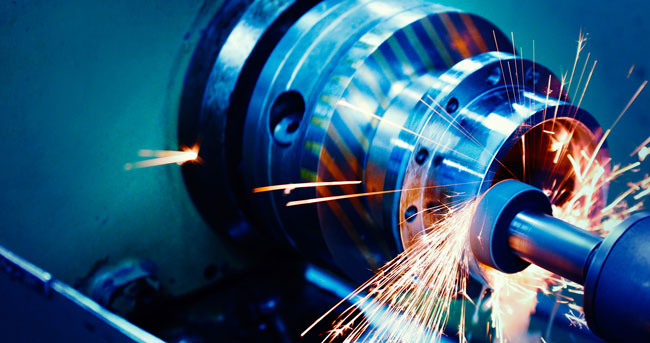 Our skilled machinists provide many services, including welding, boring and jig boring, drilling, milling, broaching, lathe machining, abrasive machining, precision grinding, anodizing, heat treating and polishing.